The unresolved border disputes, past military interventions, and alleged espionage activities raise alarm bells about India's ability to contribute to regional stability. Moreover, its tendency to adopt an assertive stance rather than addressing these issues transparently further clouds its credentials in global security affairs.
عالمی مالیاتی فنڈ (آئی ایم ایف) نے رواں مالی...
رواں مالی سال کے پہلے 9 ماہ کے دوران...
سپریم کورٹ نے الیکشن کمیشن کی جانب سے انتخابات...
پاکستان کی پبلک سیکٹر یونیورسٹیاں تاریخ کے اپنے سب...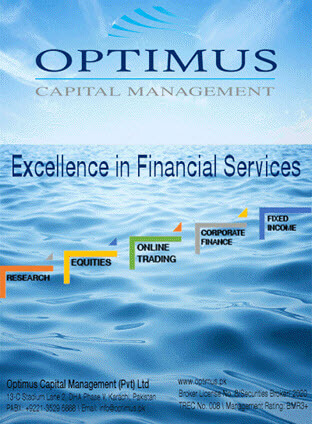 Daily Narratives
True to the traditions of NAPA, the young directors opted for Urdu adaptations of plays from foreign lands—Russian, French, Indian, English, and American plays of different genres were staged in the festival.
Media Matters
The criticism against Joyland has got nothing to do with religion or society's social values. It has got to do with "joy" in the movie's name and "love" in its synopsis
Entertainment
TVOne brings you some of the most enthralling dramas this season
Nostalgia
A look at the glory days of Pakistani radio and live theatre
Entertainment
Pakistan's political drama may be intense, sensational and colourful,...
Daily Narratives
Safeguarding citizens through the proposed 'National Artificial Intelligence Policy.'
Daily Narratives
Noose of law is also tightened around the planners and masterminds, who mounted the hate ripened and politically driven rebellion against the state and state institutions  
Defence Line
Pakistan Navy has been conducting a multinational naval exercise AMAN since 2007. The 8th edition of this biennial event also features the first Pakistan Int'l Maritime Expo & Conference
Defence Line
We keep on listening to the Indian rhetoric nearly...
Education, Health & Environment
Holy Qur'an's ethical heartbeats resonated within the very social milieu of its revelation, intertwining religious, moral, and legal obligations under the vast expanse of God's will.
From education to politics, Hunaid Lakhani, founder and founding chancellor of Iqra University, established a platform where youth from all walks of life can prosper and accomplished what most won't even if they live to 100
Womack's book 'Neighbors: Christians and Muslims Building Communities' is a valuable resource for those seeking to navigate the complexities of interfaith dialogue and cooperation in a pluralistic society
'Politics as usual' is destroying Pakistan. The continuing political instability has widened fault lines in the country, while the ballooning economic crisis is biting...