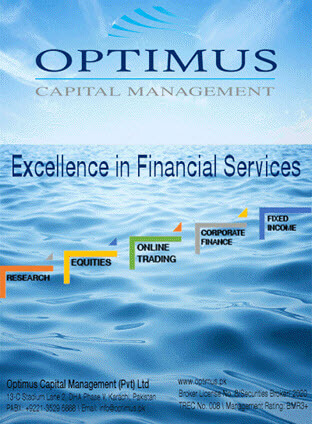 Entertainment
TV One is again offering a great mix of high-drama, suspense, wit and laughter, sensation, style and beauty and celebrity interviews this season… Morning StarMonday...
Nostalgia
A look at the glory days of Pakistani radio and live theatre
Entertainment
Pakistan's political drama may be intense, sensational and colourful,...
Entertainment
Some interesting and new trends emerged on Pakistani entertainment...
Nostalgia
Reading offered depth to the self and beyond while fostering our imaginations
Media Matters
There may be speed-breakers ahead, but it's not the end of the road for Pakistani cinema
Defence Line
Peace is always a preferred option, but it only works if enforced from a position of strength, with ample verifiable guarantees and monitoring mechanisms to ensure prevention of intrigues and resurgence of any evil
Stratagem
A new World Order is in the offing as NATO fights Russia till the last Ukrainian standing.
Defence Line
As Pakistan enters 2022, the rising tide of extremism and terrorism does not seem to abate
Education, Health & Environment
We must explore the environment's relationship with religion, and culture to understand how they may contribute to conserving and preserving the natural environment
Javed Jabbar has left a mark in many fields and still exudes vigour and enthusiasm for what lies ahead
Tumhein fikr hai apne ghar kiMujhe har gali ka gham haiThis heartfelt couplet by people's poet Habib Jalib encapsulates the soul of this activist-academic...
The United States has long used covert and overt influence for regime change in the world as a single dominant force. History is replete...