With floods devastating significant chunks of Pakistan, fundraising activities are in full swing. The proverbial "starving child image" – which includes variations on the theme such as despairing fathers, grieving mothers and sad-looking teenagers – has been a permanent feature in fundraising campaigns for a long time. Now we have a plethora of heart-wrenching videos and pictures on social media that can motivate anyone to dip into their already shrinking pockets.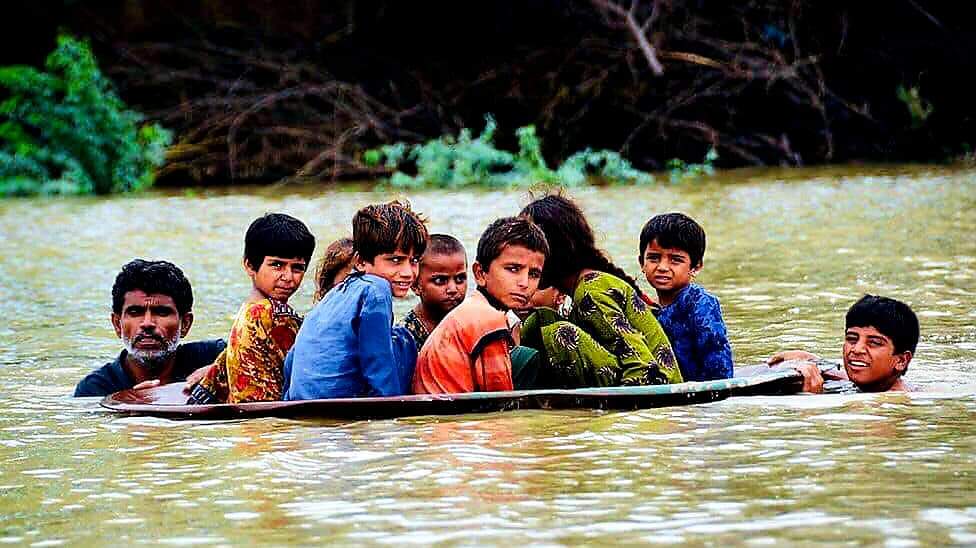 In the busiest intersection of Karachi last week, I saw young men and women collecting donations. All for the good cause of helping our Pakistani brothers and sisters in need. I drove from Karachi to Lahore on Tuesday and witnessed the humanitarian crisis first-hand. It took us 10 hours to travel from Naushero Feroze to Ranipur – 82 Kilometers, and we were lucky to have made it. There were no Rangers, Police or NGOs. Residents and those who have lost their homes helped us manoeuvre the standstill on National Highway 5. Truck drivers and their assistants were resting under their trucks. The highway was a big parking lot.
One of the most important lessons of the COVID-19 pandemic is that disasters can occur in any community at any time. While infectious disease represents one form of disaster, it could just as readily be a hurricane, flood or chemical spill. According to the United Nations, a disaster is any event that seriously disrupts a community or society's ability to function; a disaster's impact may be human, economic or ecological.
Floods are not new to Sindh. Unfortunately, the Sindh government did not learn lessons from the 2010 floods. Disaster management means preparing for potential calamities and responding to them as quickly, strategically and effectively as possible. We weren't ready for the flood again.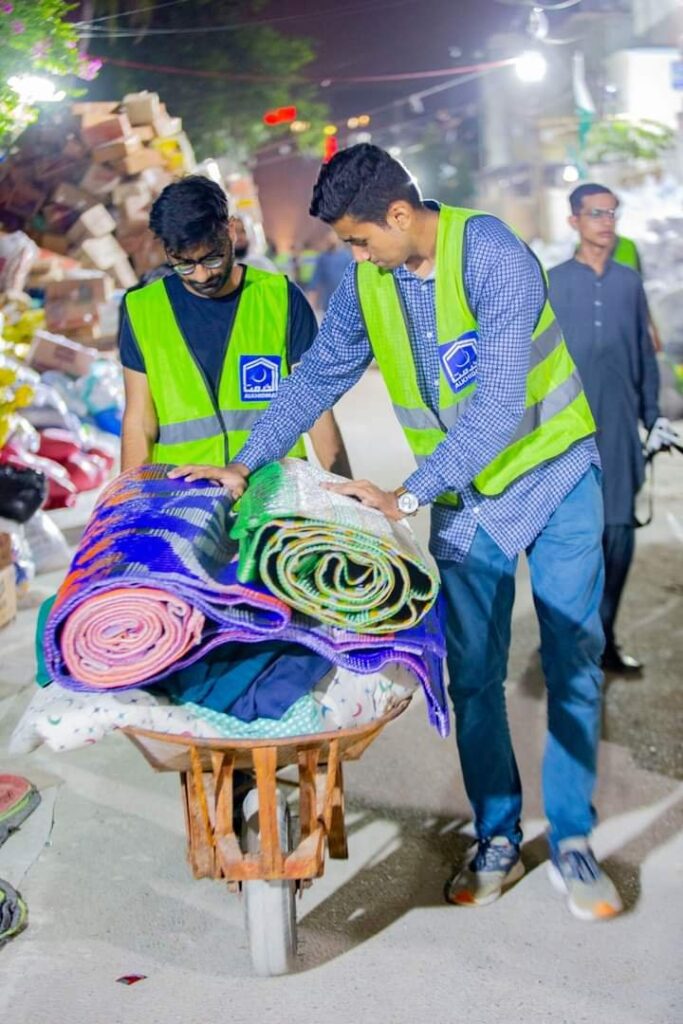 Disaster management is about organising and directing resources to cope with a disaster and coordinating the roles and responsibilities of responders, private sector organisations, public sector agencies, nonprofit and faith-based organisations, volunteers, donations, etc. The government's ultimate goal should be to minimize the event's impact, which involves preparedness, response, recovery and mitigation.
Two prominent and three minor roadblocks (literally speaking) on National Highway between Naushera Feroze and Ranipur have wreaked havoc. Locals were filling the holes on the road with rocks and pebbles so one vehicle at a time could pass.
The best way to address a disaster is by proactively identifying potential hazards and devising safeguards to mitigate their impact. Although this involves putting permanent measures that can help minimize disaster risk, it's essential to acknowledge that we can't always prevent disasters.
If we had better railways, we could have mitigated some issues. When properly managed, this can mean it's easier to get things done on the railways than in other parts of an economy. That should be a massive opportunity for reducing climate emissions by getting passengers off the roads and out of the skies. But unless we re-purpose rail networks to serve the interests of people – and not those of the empires and corporations which built them and ran them to this day – we can't succeed.