When on August 5, 2019, India unilaterally scrapped the symbolic autonomous status of occupied Kashmir to make it part of its union territory, Pakistan's reaction had been weak, confined to more bluff and bluster rather than any concrete and meaningful steps. Indians had anticipated and factored in this Pakistani reaction given Islamabad's weak economic conditions, a divided political house, and the world apathy towards the plight of Kashmiris.
Come the Pakistan Muslim League-Nawaz-led (PML-N) coalition government, among the first steps it took was to appoint a trade minister at the Pakistani High Commission, New Delhi
However, former prime minister Imran Khan despite all the odds did manage to highlight the Kashmir dispute on the world stage and took a principled stand that there can be no normal relations with India, including trade, until New Delhi revokes its August 5 decision which violated the UN resolutions and the bilateral agreements made with Pakistan. This was the bare minimum Pakistan could have done as India crossed one red-line after another. And that's what Islamabad did, even though under the previous Pakistan Tehreek-e-Insaf government, there were moves to open trade with India. Some within Imran Khan's cabinet and powerful business circles advocated this position openly. But thanks to the public pressure, these designs were foiled.
Come the Pakistan Muslim League-Nawaz-led (PML-N) coalition government, among the first steps it took was to appoint a trade minister at the Pakistani High Commission, New Delhi. The public uproar, however, forced the government to announce that there has been no change in Pakistan's position and the trade ties between the two estranged neighbours are not being restored. But the symbolism of this unilateral flexibility towards India can hardly be missed.
And this is not the first time that the PML-N has gone an extra mile to appease the Hindu extremist government of India. Even during Nawaz Sharif's third stint in power, the PML-N had been giving one-sided concessions to the Modi regime at the cost of aspirations of the Kashmiri people and Pakistan's just and principled position on Kashmir.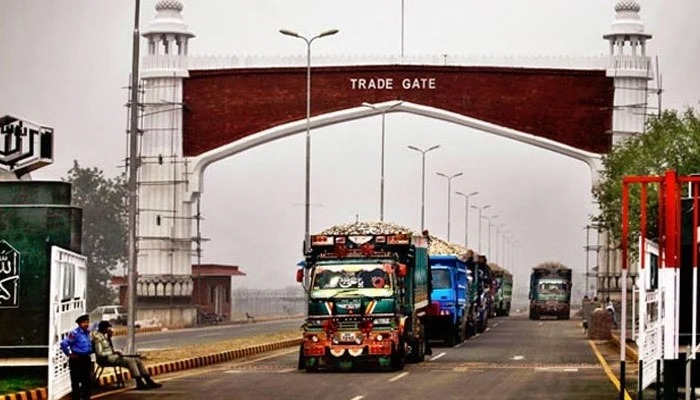 And now in the PML-N's fourth stint in power, it is moving in the same direction damaging the Kashmir cause and alienating Kashmiris living on both sides of the so-called Line of Control (LoC).
Pakistan's political leadership and the military establishment both should be clear that trading with the enemy in the near or any distant future is no option at all until India reverts back to the pre-August 5, 2019, status of Kashmir. Only then, the process of dialogue and efforts to normalize relations with India can start. Anything short of that means that Pakistan has accepted the new position of India – that is assimilation of occupied Kashmir in the Indian union territory – and the talks would only drag on to solidify the Indian grip on the disputed territory.
This would be an abject surrender by Pakistan and betrayal to the Kashmir cause.
In the recent past, there have been growing voices within the country's ruling elite to normalise relations with India at every cost although there are no takers of peace on the other side of the border. In a way, a segment of Pakistani elite is advocating peace with India on purely Indian terms in which Pakistan not just surrenders Kashmir but confines its role to a satellite state of India. Our so-called peace doves want Indian trucks to ply on Pakistani roads and Islamabad's role is reduced to collecting nominal toll tax from them.
And to promote this idea, Pakistanis are told that regions go forward and not the countries. Amidst the calls of regional integration, Pakistanis are also being advised to bury the past.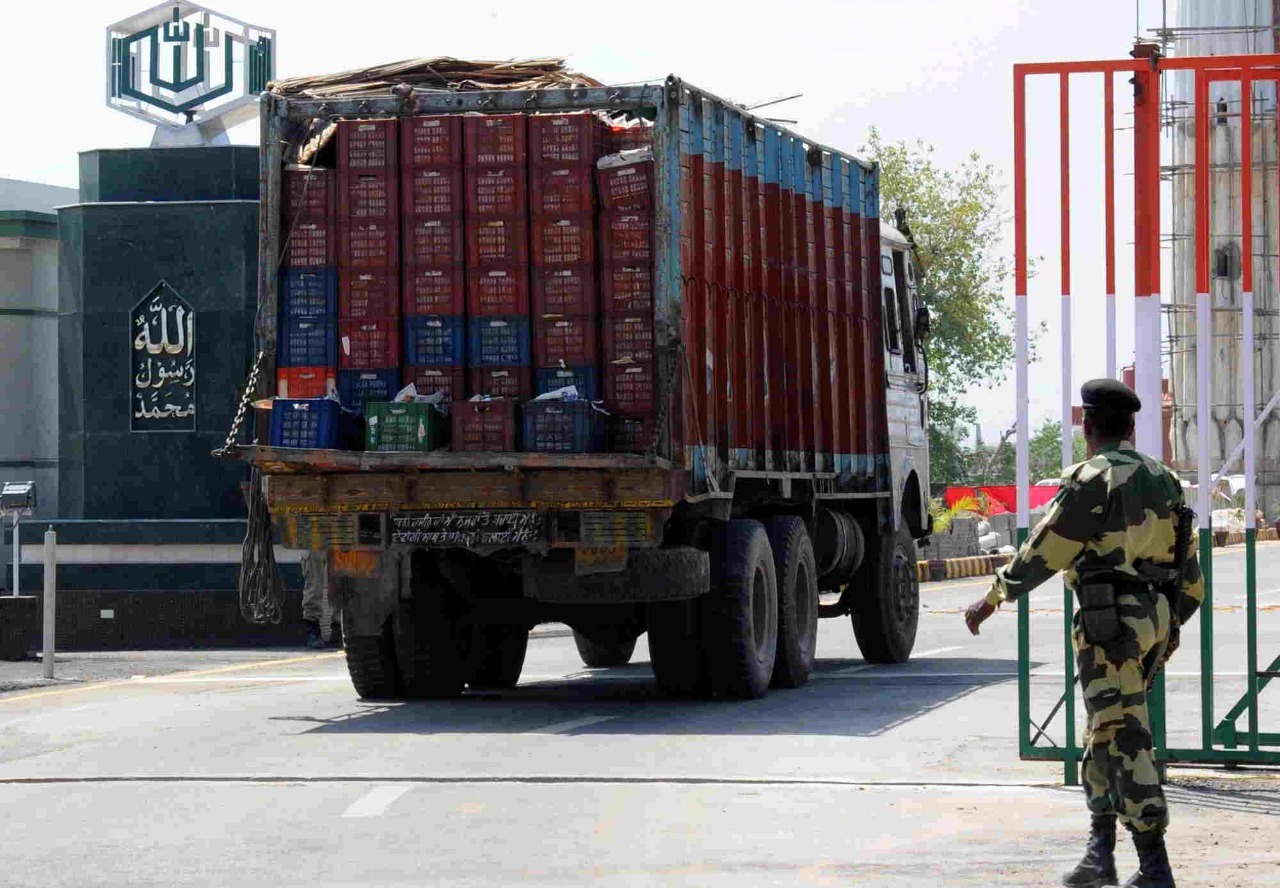 No sir. This cannot happen. Both these ideas are flawed to the core and are aimed only to candy floss the Indian hegemony in South Asia and sacrifice Kashmiris and Muslims living in India.
For the record, the past cannot be buried and regions do not go forward, but a country does. And a country marches forward by resolving its internal contradictions and through honest and efficient leadership. Then it is up to the country whether to take the other regional countries along on its own terms, dictate its terms or fly solo.
In the current situation, when Pakistan is reeling because of political instability and economic crunch, engaging India from a position of extreme weakness is not an option. Yes, a cold, estranged peace with a determination to strike back with full force if India crosses any other red-line remains an option for now.
Only a politically united, stable, and strong Pakistan can ensure peace in the region and fight and win the Kashmir cause. Anything short of that would only be a betrayal to the country, which Pakistanis will never forget, and forgive.