With the DGMOs' hotline communication and joint ceasefire announcements, are India-Pakistan relations on the mend?
---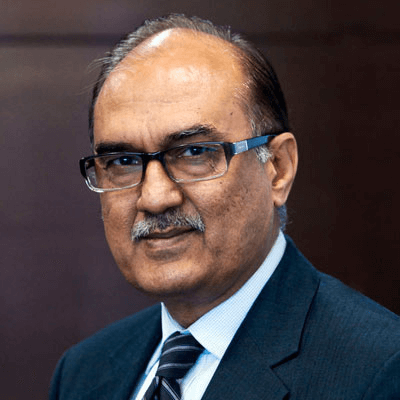 Apparently the ceasefire agreement is a first step towards normalisation of relations between two nuclear-powered neighbours. It will bring immediate relief along the Line of Control (LoC), for both the armed forces and the civilian population. However, much more seriousness and resolve is required to take the process to an irreversible level. Foremost would be the cessation of Indian atrocities in Indian occupied Kashmir to build further trust and prepare the grounds for political level talks. From there on, the road to ultimate peace would emerge.
Therefore, the real test would be an Indian change of heart inside occupied Kashmir, otherwise this temporary peace along the LoC will not hold for very long. Moreover, there should be little doubt that this has happened due to cajoling by the USA, as it wishes to dampen Indo-Pak tensions, to further its own interests in the region.
---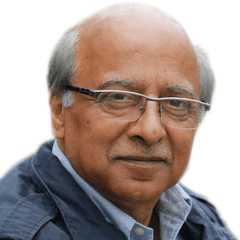 While it is still early days, one hopes that the Biden administration will serve as a moderating factor in India, as the Democrats are traditionally sensitive to human rights violations. The Biden administration's quiet back-channel pressure could have possibly led to a ceasefire agreement. It seems to be treating human rights in South Asia seriously, compared to the previous two administrations. Moreover, the State Department has welcomed the resumption of 4G mobile internet in occupied Jammu and Kashmir, while showing interest in continued political and economic improvement, in order to restore normalcy to the occupied Valley.
However, the occupied J&K's human rights situation has been bleak since August 2019, with India's annexation move, as well as the hostile treatment of minorities in the country, at large. The situation has been deteriorating over the last three years, with the Indian press under pressure and an undeclared censorship taking place due to fear of reprisals by the RSS and BJP.
India's human rights violations have generated anti-BJP sentiment abroad, in major US and UK media such as the Washington Post, Guardian, and New York Times.
India needs to correct this, to be able to forge ahead with the relations previously reached during the Trump administration. If that happens, it could lead to a softening of its position, with a direct bearing on India-Pakistan relations.
---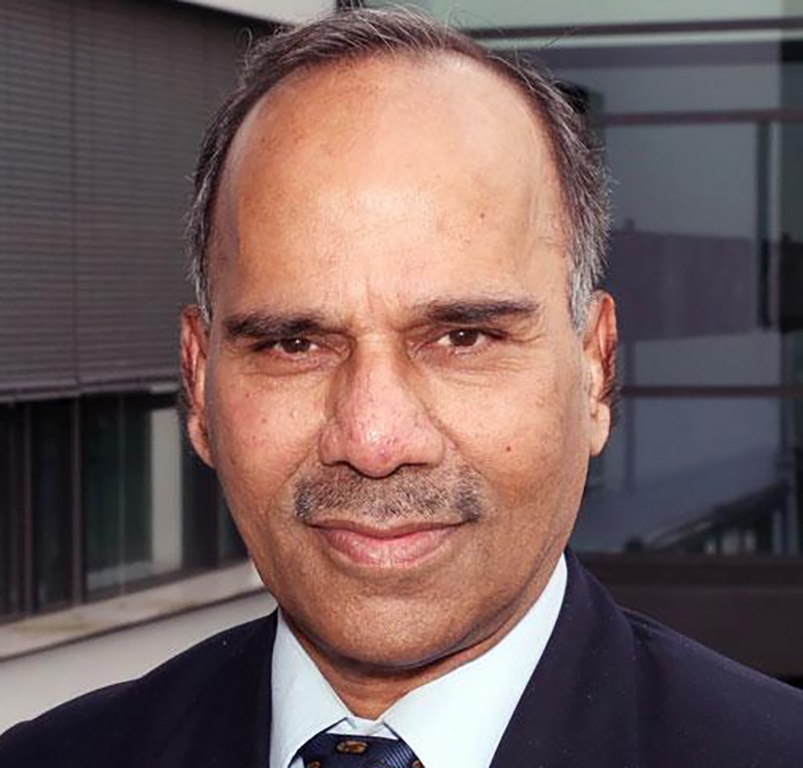 The ceasefire agreement can be seen as an initiative backed by the new Biden administration, whereas India's sincerity is suspect. India has been trying to isolate Pakistan since 1947. However, the ceasefire announcement could be looked at as a face-saving measure to counter mounting pressure from the Western world due to India's increasing human rights violations. The annexation of Indian occupied Jammu & Kashmir in 2019 garnered criticism from Western media as well as international human rights watchdogs and organisations.
Additionally, secularism and the democratic right to protest is under threat in India with the BJP government in place which has had a worsening impact as the state attacks farmers and minorities, mainly Muslims, Dalits, and Sikhs. The Western world, championing ideals of human rights, can't see eye to eye with India because of these gross violations.
Moreover, joint announcements seem arbitrary from the Indian side, as it is trying to buy time to take complete control of the Valley, where it intends to change the demographic and distract national and international critics. It wouldn't be wrong to call this a bitter pill for India, where its priority has become some semblance of positive image-making in front of the rest of the world, with the internal state in shambles. India's main goal now is to cover up the atrocities taking place within. On the other hand, with recent developments in place, Pakistan should demand the reversal of the annexation of occupied Jammu & Kashmir, before normalising relations, as this ceasefire announcement could prove to be mere opportunism from the Indian side.
---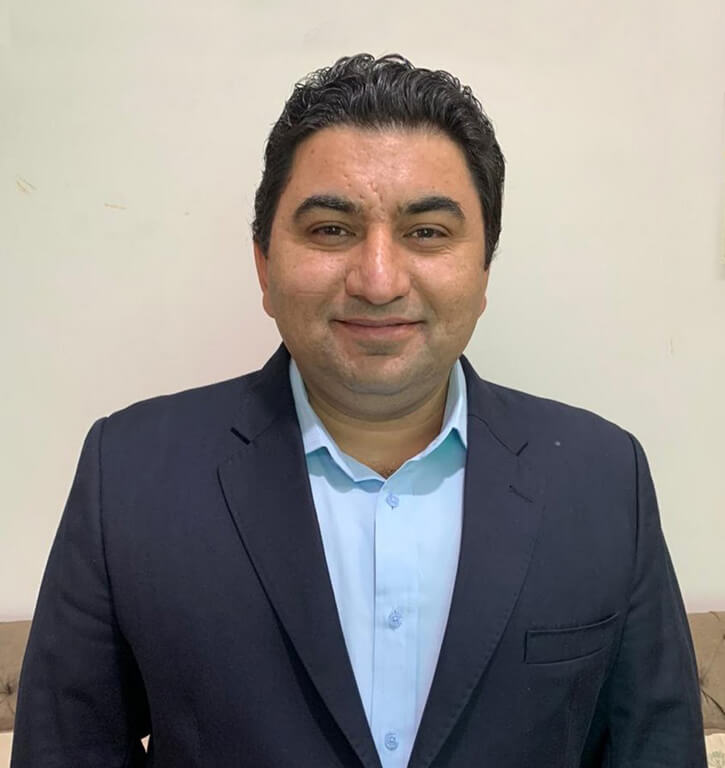 It has been Pakistan's utmost desire to formulate a ceasefire agreement. Whenever there was a local, indigenous uprising in Indian occupied Kashmir, the Indian government linked it with the Line of Control (LoC), and this has been happening since PM Modi came to office. What is needed at the moment are legal frameworks, along with third-party intervention, which would help in normalisation of relations.
India and Pakistan have been talking behind the scenes, since there has been international pressure on India because of which it doesn't want to show a hard face to the Biden administration. Efforts for peace and reconciliation have been emanating from the Pakistani government for confidence-building measures at the LoC.
One more thing that has been visible in Pakistan is military diplomacy, which has been effective. The military has the institutional memory to deal with India. The military on both sides has the support of its leaders as they are working to attempt confidence-building measures (CBMs) in the coming days. Pakistan's unelected officials have shown interest in having economic ties with the whole region, therefore, Indian partnership would be required for comprehensive growth.
Pakistan is on the path of economic recovery and stability, for which it looks forward to mending of ties with all its neighbouring countries, including India. Lastly, outstanding bilateral disputes must be discussed during CBMs when a minimum common agenda is recognised by both countries. Joint announcements are a positive gesture coming from both the governments, and should be viewed from a lens of positivity.
---