Doodh ka doodh pani ka pani
As a common media man, I keenly read the article 'Media Metamorphosis' written by the young and dynamic Mr Duraid Qureshi, CEO of HUM Network. I too share his concern that over past years there has been a decline in revenue for the media houses and especially the TV industry. He says that in the past two years, advertising revenue dropped from Rs. 38 billion to Rs. 26 billion, which means that there was only a 2 percent decline. He fails to mention that the total advertising budget for media houses was Rs. 68 billion in the year 2018-19 and it dropped to Rs. 58 billion the next year, again not a huge drop. I was upset to read that he forgot to mention the 50 bureaus that were shut down by these media houses, resulting in the redundancy of over 5,000 employees. I know personally that 80 percent of the media houses and TV channels are not paying their employees on time.
Through this letter, I would also like to make a suggestion – let PBA sit with our representatives and show us their assets, accounts and expenses and earnings through the legal way of advertising, not to mention the income they earn from under the table, thanks to political parties and different sources. I would like to sum it up with this: Doodh ka doodh aur pani ka pani samnay ajaye ga.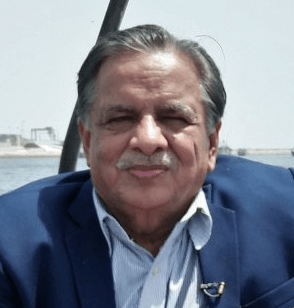 ---
A Much-Needed Alternative
I would like to extend my most sincere wishes to the entire team of Narratives for keeping the legacy of print alive. The closure of magazines such as Herald and Newsline left readers in a quandary. In a country like Pakistan where library culture is slowly dying out, Gallup Pakistan surveys indicate that three out of four Pakistanis don't read any books at all, whereas a mere nine percent are avid readers.
In this day and age when the entire planet is switching to digital technology, a vast majority of the world's population suffers from attention deficit. It often seems to me that by becoming more and more technologically advanced and mechanised, we're becoming less human. We are bombarded with an endless stream of news, views, insipid gossip, videos, and images. Keeping this global scenario in mind, reading habits and trends of our citizens may not present a rosy picture, but the publication of a high quality magazine like Narratives is a clear-cut sign that the joy of holding a printed publication will never cease.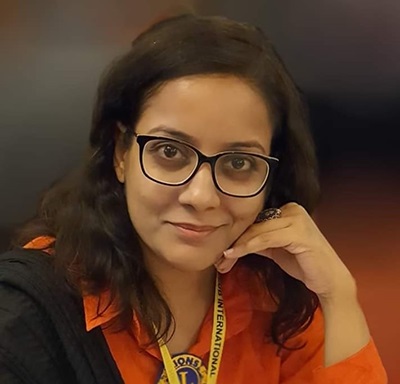 ---
Kashmir is burning
'Paradise Lost' by Dr Ghulam Nabi Fai is a much-needed holistic narration, along with a way forward for the crisis that grips Indian-occupied Jammu & Kashmir territory. As mentioned by Arundhati Roy (quoted in the article), Kashmir stands today as perhaps the most densely militarised zone in the world, with more than half a million soldiers deployed to counter the 'threat' by alleged 'terrorists' who in actuality are experiencing a brutal form of new age settler colonialism and destruction that almost amounts to the ethnic cleansing of the Muslim-majority in the Valley. The perpetual crackdown on the people of Kashmir and the atrocities inflicted, represent grave human rights violations. Moreover, the enactment of two controversial annexation and anti-democratic bills are deepening the crisis that envelops Kashmir.
Therefore, as stated in the article, a UN fact-finding mission should be sent to corroborate the atrocities taking place, apart from internationalising the conflict in the lost paradise, for some semblance of a solution in the foreseeable future.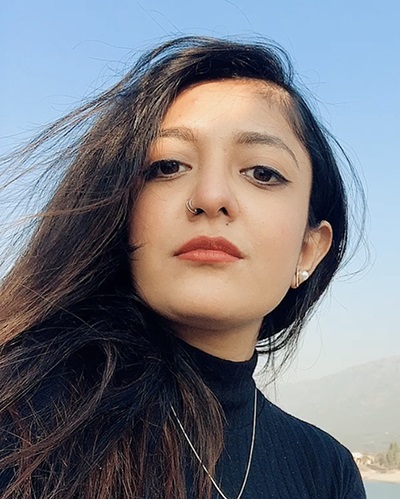 ---
Of Media Chains and Freedom of Expression
In Pakistan, unfortunately, the media has been in chains for a long time. A cursory reading of Pakistan's history will reveal that the threat of government repression has always hung over the heads of journalists. Many were jailed or faced exile for their commitment to truth. Thousands of journalists are currently being laid-off by media owners; others are facing salary cuts. This has led journalists to exercise self-censorship or toe the official line, with the consequence that objectivity and professionalism are rarely taken into consideration when reporting facts or presenting analysis.
But in saying this, one should not ignore the fact that the media also bears some responsibility for the troubles it is going through. Too often considerations of profit and commercialism have been motivating factors in media sectors, which lead to sensationalism and media's subsequent unpopularity among people.
However, all is not lost. In a period, when traditional media is seeing a decline owing to digitisation, and wherein we are seeing increasing state repression to muzzle media freedoms, it is really heartening to see the emergence of this new magazine in Pakistan. The future of media freedom does not look very bleak!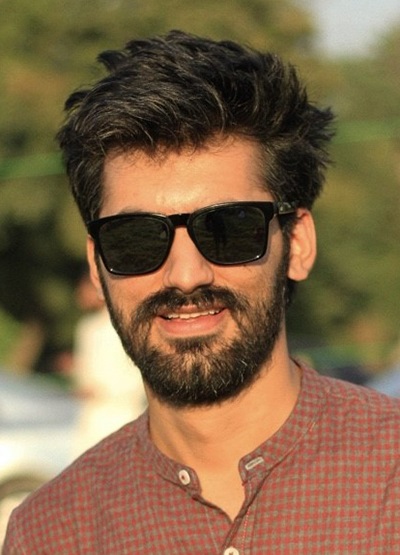 ---
The Magic Bullet?
Over the last year, the world has experienced a global pandemic that has not only led to disastrous health consequences, but has had devastating economic repercussions as well. There now seems to be some light at the end of the tunnel with the arrival of COVID-19 vaccines. Vaccines normally take several years to develop. However, this does not mean that the currently available vaccines are a result of shoddy science or bad ethics, but rather technological advancements in the past couple of decades have made it possible for the world to arrive at a number of vaccines for COVID-19, in a short span of time.
A larger looming concern is access to vaccinations in the developing world. Vaccine nationalism seems to be plentiful – Canada for example, has procured enough supplies to vaccinate its population four times over. Moreover, vaccines come at a price, and that too a high one. Initial promises by pharmaceutical companies to make vaccines financially accessible, are proving to be largely untrue. In Pakistan, for example, one cannot expect vaccines with a higher efficacy rate to come into the market for a while. When they do arrive, they are more likely to be in the private sector, beyond the reach of a large portion of the population. If one hopes to achieve herd immunity, at least 60 percent of the population must be vaccinated. We are not out of the woods yet but we may get there if we deal with issues of access and equity.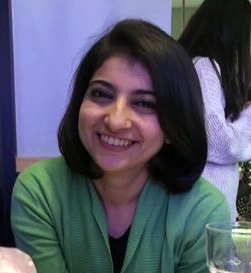 ---
Façade of Democracy
One needs to be critical of Maulana Fazlur Rahman's leadership of the Pakistan Democratic Movement (PDM) for myriad reasons as his position is being justified for his ability to pull out crowds in large numbers, which the rest of the self-serving 'democrats' are in dire need of.
However, the gravity of the situation where the opportunistic Maulana Fazl is leading the PDM — a movement for alleged restoration of democracy — remains unrealised by the mainstream political parties and some segments of society. This shows that for these groups, a principled stance for the progressive transformation of Pakistan is far from being a priority. Therefore, we see them supporting Maulana's leadership and a party (JUI-F) that fuelled the Afghan jihad bringing the menace of religious divisiveness and hyper-nationalism to Pakistan. Critical questions must be raised by the progressive and truly democratic segments of civil society and beyond, as we see that the mainstream political parties are running out of steam already, struggling to remain relevant in the corridors of power and on the streets.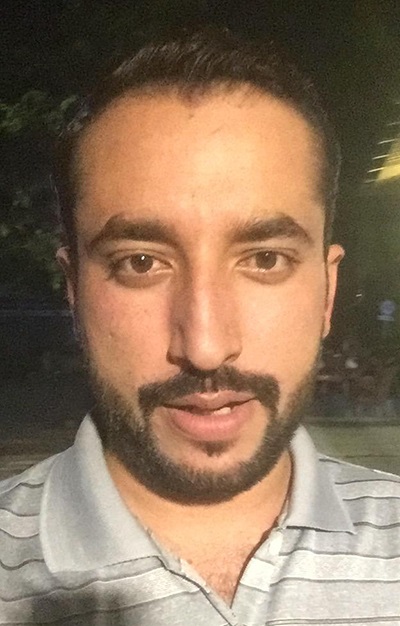 ---
Politics of Hate
It's been more than 70 years since Partition and it seems that the Indo-Pak saga is here to stay. A solution to the rivalry and conflict between the two nations seems unimaginable and impossible. Political analyst Zafar Hilaly has, through his article, laid bare the current socio-political dynamics in India as the anti-Muslim Hindutva mindset takes the reins in Modi's India.
India is being ruled with an iron fist while simultaneously claiming to be the largest democracy in the world, as conspicuously evident with any criticism of the PM taken as an act of sedition. Hyper-nationalism coupled with increasing authoritarianism has put a halt to any possibility of productive engagement or negotiations between India and Pakistan since the BJP (inheriting the fascist ideology of RSS) and Modi thrive on and garner a wide voting base by letting loose those who spew hatred towards Muslims — and Pakistan.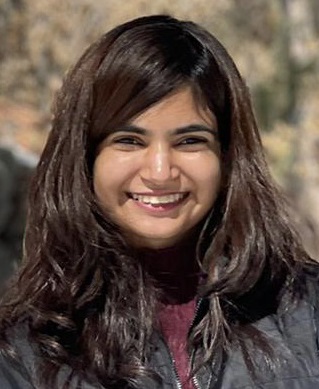 ---
Colossal Blunder
Narratives has done a great job in revealing details regarding the Broadsheet scandal with expert opinion being included that provided a clear, comprehensive and thorough analysis of the scandal, being popularly titled 'Ali Baba and the forty thieves'.
One can't reiterate enough how the scandal under discussion has brought about national and international shame and a loss of credibility towards holding the powerful and corrupt accountable, who now roam around freely, through a blunder as shameful as not reading the contract properly and signing of shady deals like the NRO.
Pakistan, an economically downtrodden state — through the Broadsheet agreement — has ended up paying foreign exchange up to $28.7 million (Rs. 4 billion). This money could have reached those in need, alleviating the poverty index of the country instead.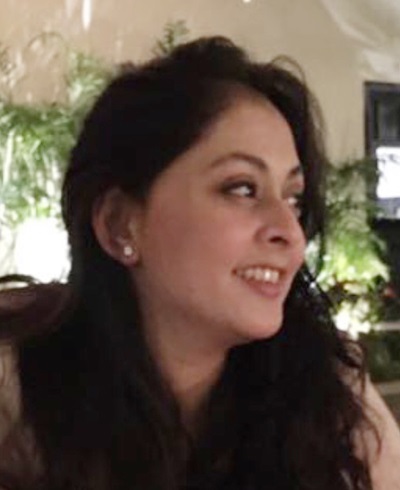 ---
Letters should carry the writer's name, picture, address and phone numbers.
Letters may be edited for purposes of clarity and space.
Email address: letters@narratives.com.pk